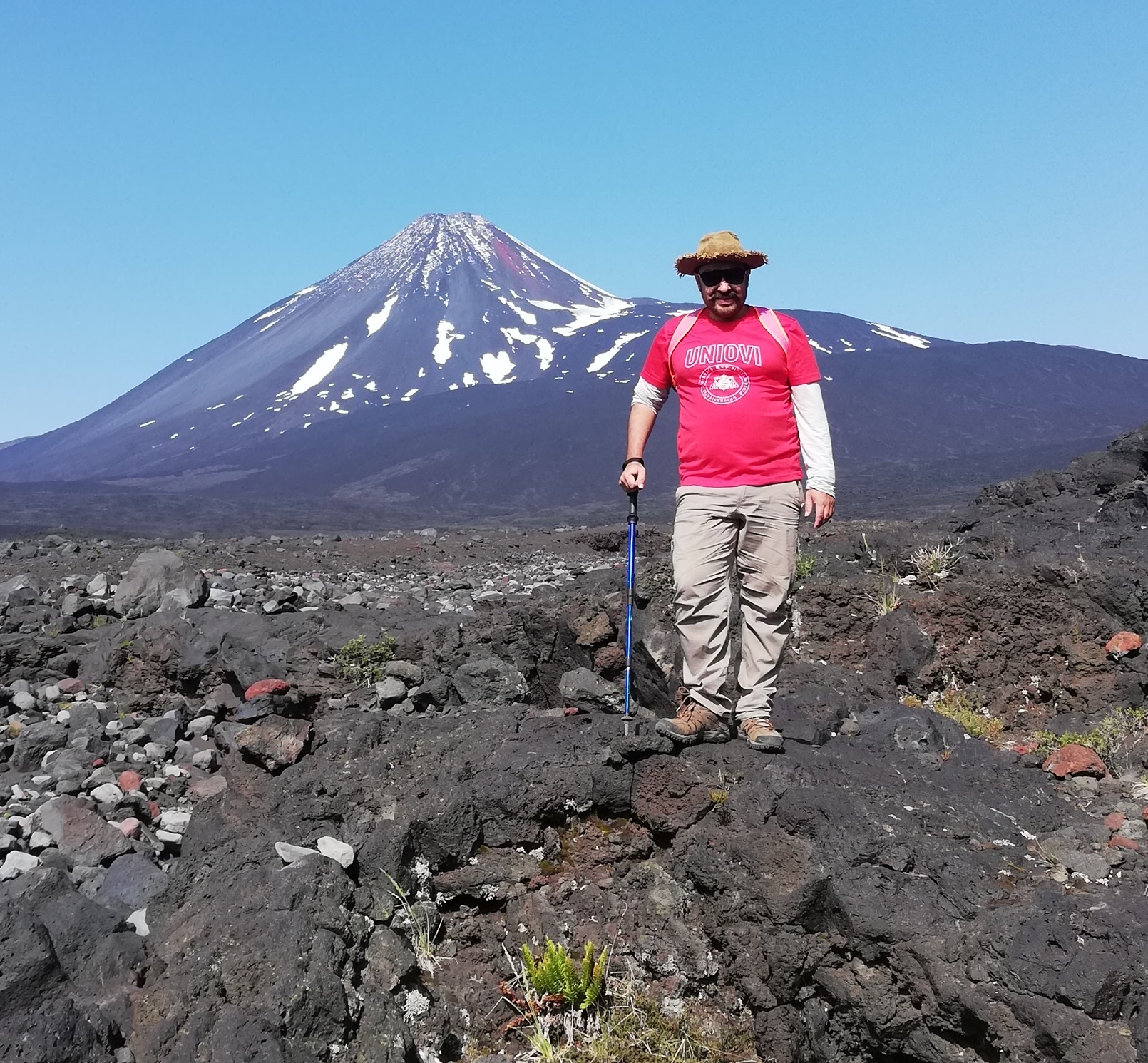 Nowadays
Since Mar-2014: Professor at Departamento de Matemáticas, Universidad del Bío-Bío, Chile.
Since Jun-2015: External Associate Research at Centro de Investigación en Ingeniería Matemáticas (CI2MA). Universidad de Concepción, Chile.
(Co-Investigator): NOLOCO-Efficient numerical schemes for non-local transport phenomena (2018-2020): INRIA Associated Team with P. Goatin(Principal Investigator), INRIA Sophia Antipolis - Méditerranée (France).
(Principal Investigator): FONDECYT Project No. 1181511: Modelling and Numerical Analysis for Non-local Systems of Conservation Laws. . (2018-2021).
(Co-Investigator): Project No. 194608 GI/C: Grupo de Investigación Métodos Numéricos y Aplicaciones (GIMNAP). (2019-2021). DMAT-UBB. Supported by UBB.
Research interests
System of conservation laws and relative equations, Strongly degenerate parabolic equations, reaction-diffusion systems, non-local conservation laws.

Finite volume/difference methods, Discontinuous Galerkin method, implicit-explicit (IMEX) schemes, high order schemes (WENO), adaptive methods (AMR), Lagrangian-Remap solver.

Applications to traffic flows, polydisperse sedimentation, Shallow-water equations, multi-phase flows, kinetic and kinematic models, compressible gas dynamics, epidemiology, pedestrian and crowd dynamic.

Contact
Departamento de Matemáticas
Facultad de Ciencias 
Universidad del Bío-Bío
Email: lvillada@ubiobio.cl 
Phone: (+56) 41-3111095
Avda. Collao 1202, Casilla 5-C 
Concepción-Chile